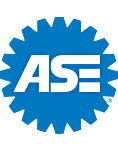 About Pin Oak Service Center
Established in 1972 in Manheim, PA, Pin Oak Service Center is recognized as Lancaster County's home for the very best fleet and fleet management services. It's why we're known as "The Fleet People". Our staff's experience and expertise also extends to Heavy Truck repair, RV repair and maintenance, Excavating Equipment service and repair, as well as Car & Light Truck repair.
Please call our Service Advisor at (717) 898-2401 for all of your repair needs.

As a sister company of B.R. Kreider & Son, we have a long history of serving the needs of our community and southeast PA.
Click Here to read our history and who we are.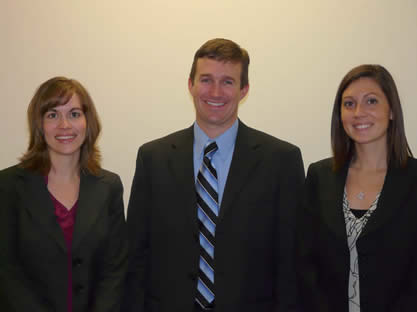 Owned and operated by Fourth Generation of the Kreider Family
Left to Right: Heidi Hollinger, Brent Kreider, Courtney Dougherty